NURSERY OPEN TO THE PUBLIC!
Located at:
1200 Saxony Rd.
Encinitas, Ca 92024
NEW HOURS!!!
Tuesday thru Friday,
9 a.m. to 5 p.m.
Saturdays 8 a.m. to 4 p.m.
Please stop by if you are in the area!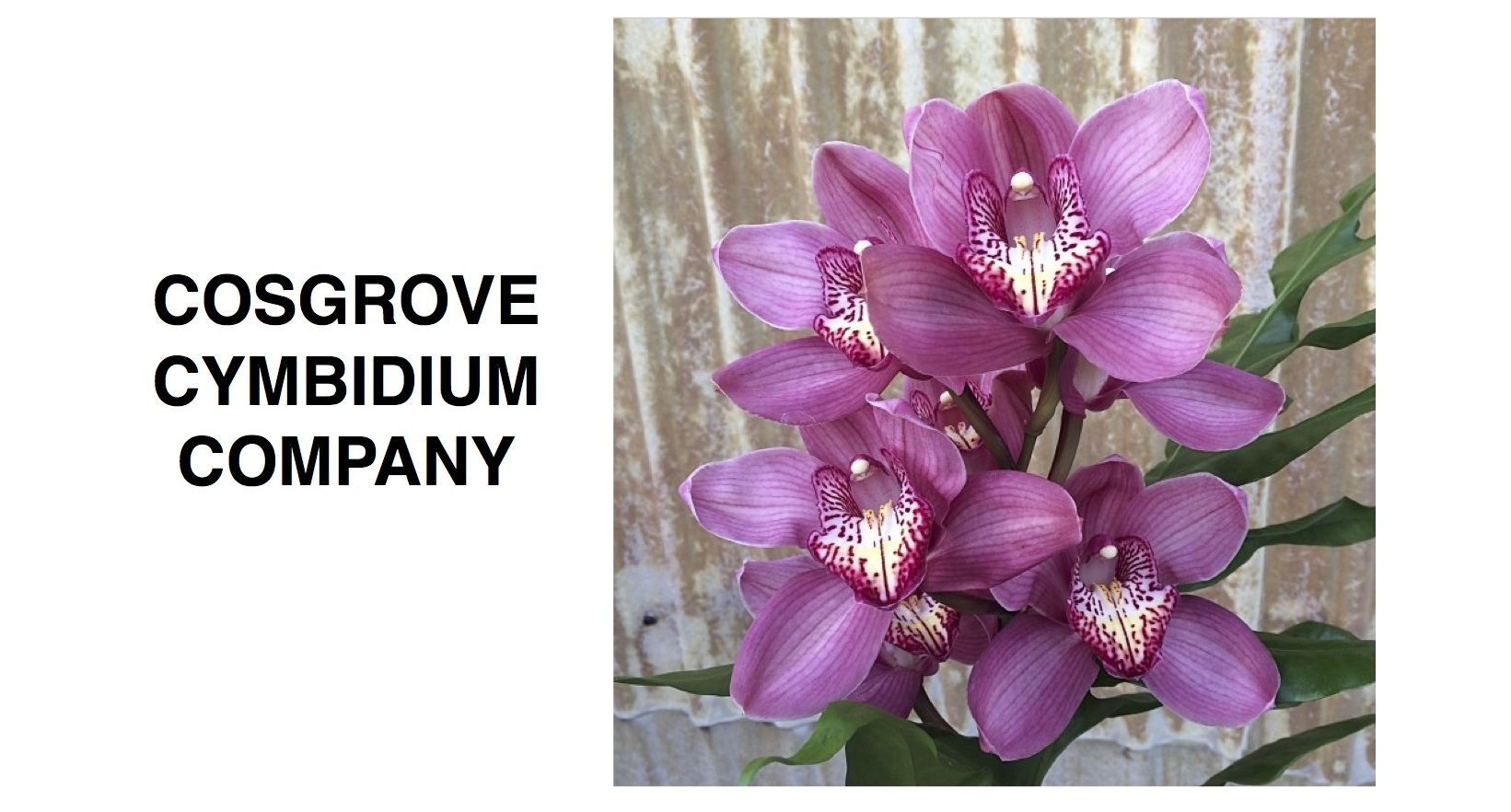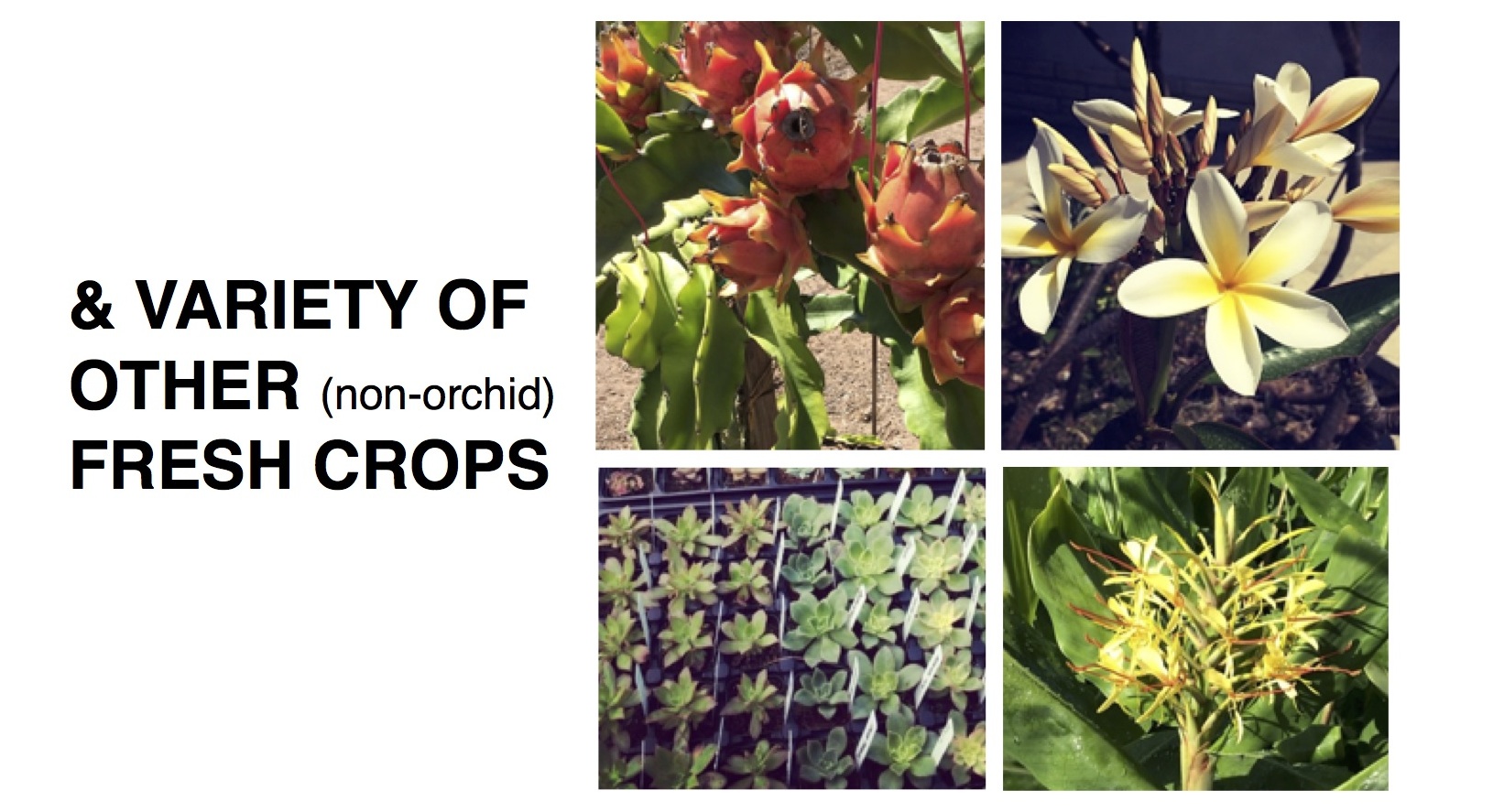 Follow us on Instagram @CosCymCo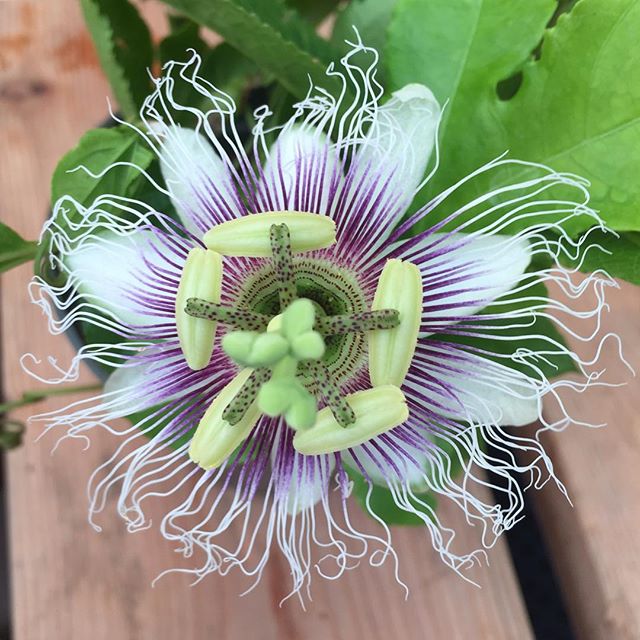 We're growing with a passion.... fruit vine! Check out these exotic flowers of the Passiflora edulis now in bloom at our nursery! . . . . #passionfruitflower #Passifloraedulis #passionfruit #passionfruitvine #growingwithapassion #cosgroveorchids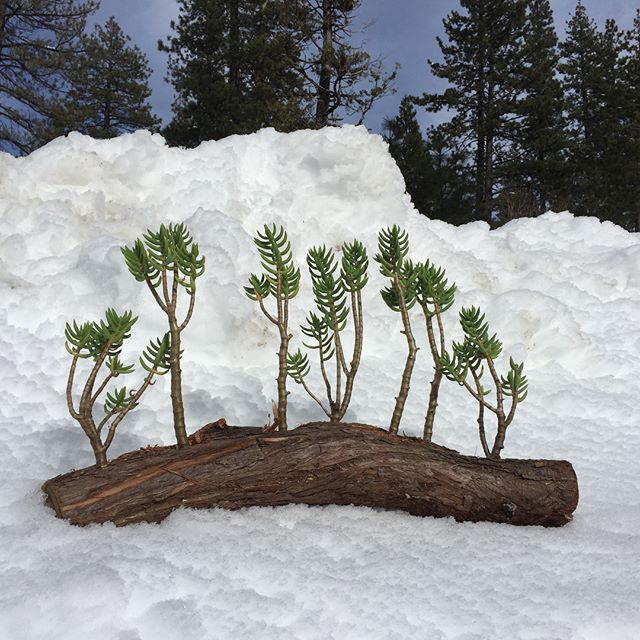 Keep the winter vibes rolling into the spring and summer this season with our Juniper Succulent Logs. We grow and fabricate each log by hand on our nursery in Encinitas start to finish. We planted succulent Crassula "Pine Tree" for these planters to give them a mountain look but also have the minimal maintenance quality. Available for sale at our nursery while supplies last. . . . #bringnatureinside #naturalsucculentplanter #crassula #succulentplanter #wintervibes #cosgroveorchids
SUCCULENT SALE!! Every Saturday until the fall, we will be having $1 Succulent Saturdays. All potted 2 inch succulents will be $1 each, tax included, no minimum or limit. We will be open from 8 a.m. to 4 p.m. at 1200 Saxony Rd, Encinitas, Ca. Hope to see you there! 😁🌵 . . . #succulentsale #succulentsaturdays #cosgroveorchids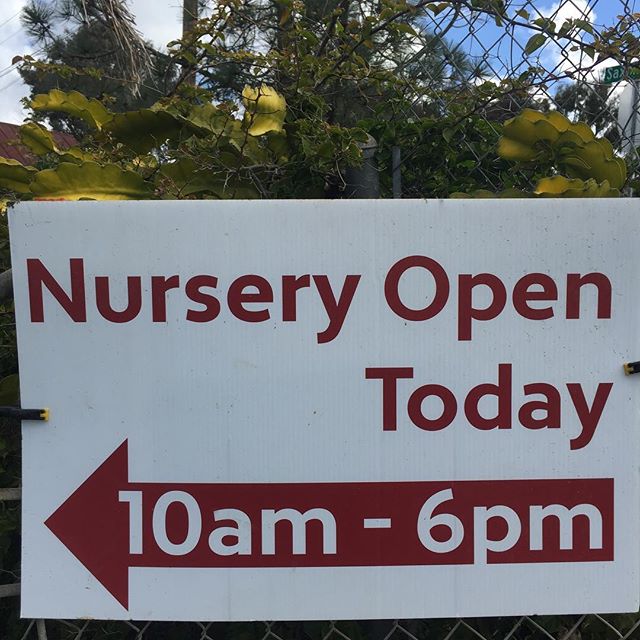 Spring/Summer weekday hours are now in effect! Come visit us at our nursery Tuesday through Friday 10 a.m. to 6 p.m. during the week and Saturday 8 a.m. to 4 p.m. on the weekends. We are located at 1200 Saxony Rd., Encinitas, Ca. We are about to have more Oncidium Orchid varieties in bloom, check out our website for the latest, link is in our bio 😎 . . . #EncinitasFarming #leucadialife #leucadia #familyfarm #orchidproducer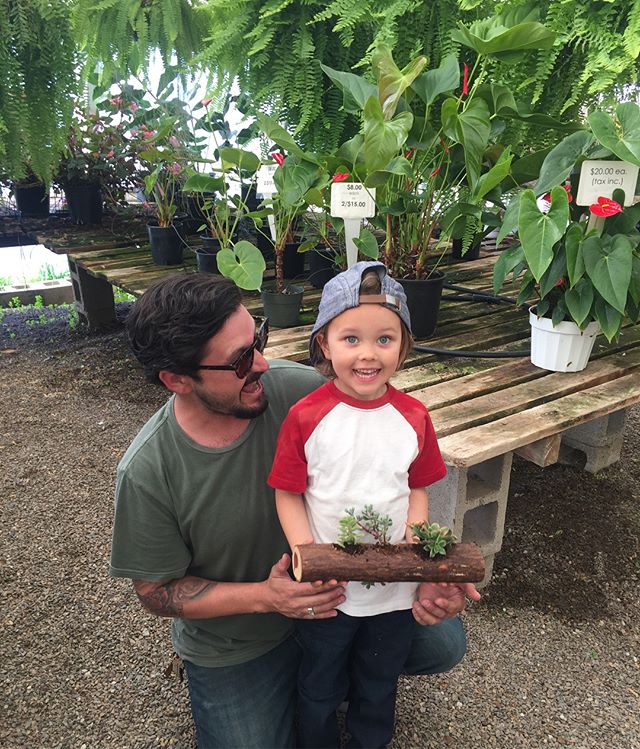 Fun times with @j_premo13 and his son over the weekend! Building succulent planters and creating memories here at the nursery. It's so awesome to see the enthusiasm the younger generations have for plants in a time and place that is so technically involved with electronic devices and media. We highly encourage anyone to bring their kids along on their visit to our nursery to get them educated and involved with nature!! . . We are open to the public, Tuesday - Saturday 8 am - 4 pm. . . . . #CosgroveOrchids #CosgroveSucculents #diysucculentplanter #leucadialife #encinitas #bringthekids #supportthegroms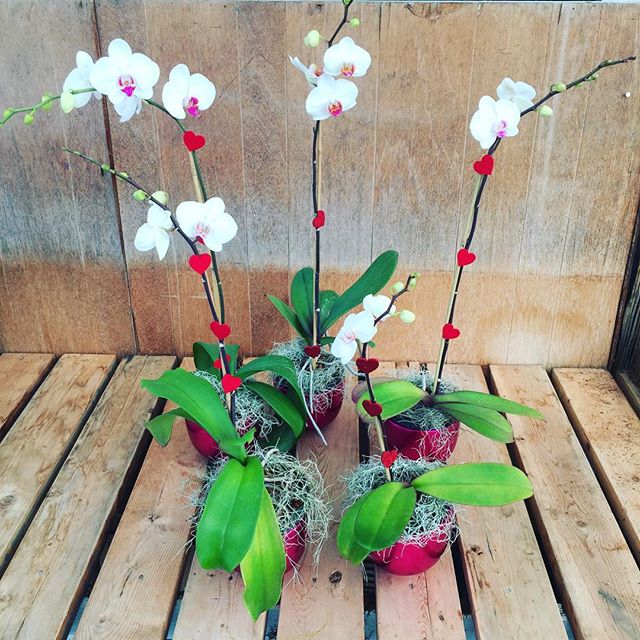 Happy Valentines Day!!!! #sayitwithflower #phalaenopsis #orchids #locallyproduced #Leucadia #valentinesdaygifts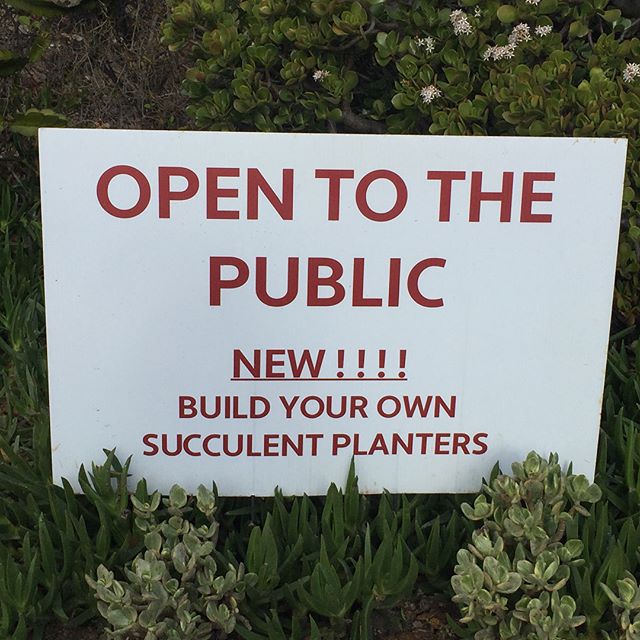 Special Announcements: Our nursery is now open to the public on Saturdays from 8 a.m. to 4 p.m. Come on in and chat with Kathy and Ryan, get orchid care advice, transplanting help and tips and more. And... We are now offering "Build Your Own" Succulent Planters. If you have a container you would like to have planted, bring it in and we can help you bring it to life. We have a nice selection of succulents from 2" to 2 gallon pot sizes. We only use pure OMRI approved coco COIR soilless potting medium. Come visit us every Tuesday through Saturday, 8 am to 4 pm.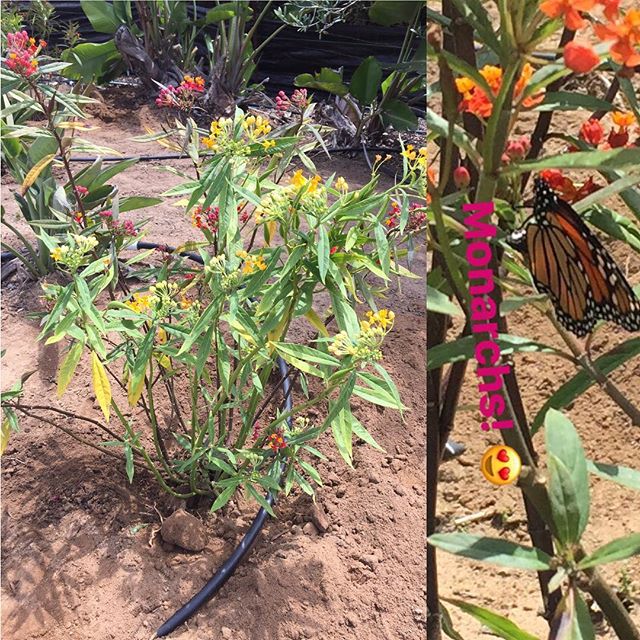 Want more butterflies in your life? The Monarch butterflies are just now starting to appear here at the nursery and we have milkweed plants now available for limited time. In Southern California, these plants are a necessary component for the monarch larval stage serving as a necessary food source. They will tend to eat an entire plant during their season, so plant at least 1-2 plants in your yard, water 2-3 times per week in well drained soil, apply fertilizer and watch the monarchs roll in and began their transformation. DO NOT USE ANY PESTICIDES OR SYSTEMICS, it will kill the butterflies. If aphids are an issue, treat with a soapy solution foliar spray. #monarch #monarchbutterfly #milkweed #milkweedforthemonarchs #productofencinitas #cosgroveorchids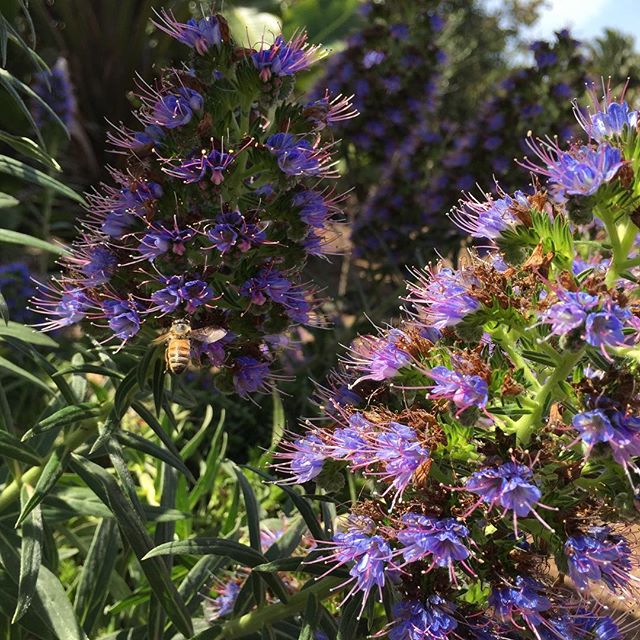 Spring time! 🌸🐝 Stop by our nursery to see what's in bloom. Spring/Summer hours: Tues-Fri, 10 AM - 6 PM 1200 Saxony Rd. Encinitas, Ca 92024 . . . . . #busyasabee #prideofmadera #cosgroveorchids #wegrowwhatwesell